What should i post ? Hmmmm......
Ok we'll lets do something local "
Here's Rockin' Rod & the Strychnines 1st 45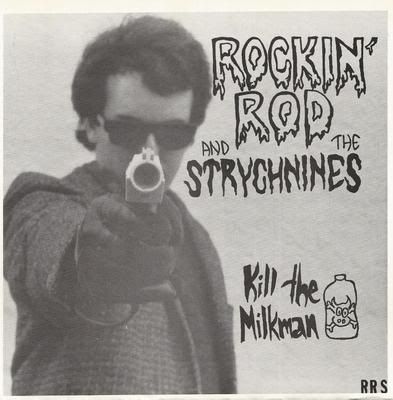 We Stand United
http://www.box.com/s/42ysclnfla4195lys5aj
Kill The Milkman
http://www.box.com/s/qo9116fbn8ys6ai06mcu
Vachon Island is home to Rockin' Rod. He's quite a character & can be a pest at times. Anyway a nice garagey 45 circa 199?. Wonder what he's up to these days ? If your ever checking local access TV keep an eye for a show called "This ain't Kareaokee "(SIC) & The episode with this group. Its a hoot especially when they finish too soon & Then Try to start playing again. Anyway Enjoy a nice sounding 45 by a Northwest NUT !!