Seemed to be alot of them everywhere putting records out. Thats the one sad thing about now nobody does 45's much anymore
Anyway here's 4 bands.
The Funseekers
Psycho Daisies
http://www.box.com/s/37fdp5e2uszyu45un6z8
Minneapolis band circa 1990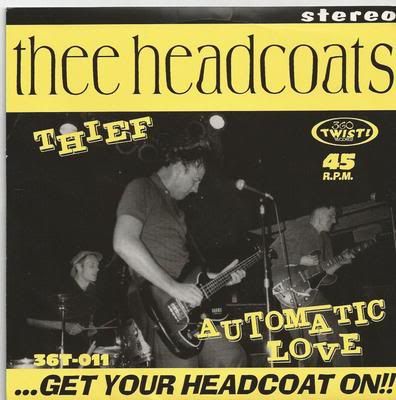 Thee Headcoats
Theif
http://www.box.com/s/jn8q57nyks4pistyjjna
Well if you don't know who this is , you should be on some other blog.
I stopped collecting their 45's after the kitchen demo sessions lp.
The Mystreated
Senses Decieving Me
http://www.box.com/s/n9favv55pyfedql9qeiv
Nice Folk Rock sound by this UK band
The Troublemakers
Cursed Again
http://www.box.com/s/ttqz2fminpxctoafezlx
Northern California band. Can't remember if I saw this band(?) . Did see thee Headcoats . don't want to rag on any of the bands but if Thee Headcoats were from Seattle no one would care. They did Bo diddley covers for their whole set!!